Into the drip trays
Problem : The slush machine drips regularly into the drip tray, solution below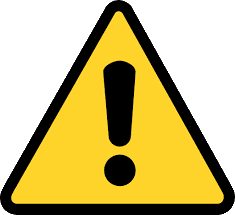 Please perform regular maintenance as detailed below. Failure to maintain your machine in accordance with the Easy Start Guide, which came with your machine, will invalidate your warranty.
SnowShock cannot be held responsible for any repair costs (parts or labour) for equipment that has not been maintained in accordance with the Easy Start Guide.
Step 1
Re-seat tanks
One of the most common cause of machine leaks is incorrect fitment of the tank seal. This is the big circular seal that fits onto the back of the tank which holds the slush.
Step 2
Once done, if the leak continues you may require a replacement rear tank seal. Be sure to inspect the seal for wear or damage. If this is present, replace the seal. If not ensure the seal is lubricated where the machine and seal meet.
Did this resolve your issues?